Post-doctoral Associate Dinglasan Lab, Emerging Pathogens Institute Department of Infectious Diseases & Immunology University of Florida SECVBD
Heather Coatsworth, PhD, is a postdoctoral associate at SECVBD in the Dinglasan Lab at the Emerging Pathogens Institute and Department of Infectious Diseases & Immunology at the University of Florida advised by SECVBD Director Rhoel Dinglasan. As an undergrad at University of Guelph, Ontario, she became very interested in entomology and worked with Dr. Alex Smith, whose lab studies the molecular ecology of ants. Looking for a way to combine her passion for entomology with her interest in medicine, Heather began to look for medical entomology programs for graduate school, and found her PhD mentor, Dr. Carl Lowenberger at Simon Fraser University in British Columbia, Canada. She completed her PhD in Biology in 2019 and her dissertation research focused on mosquito vector competence, genetics and bioinformatics.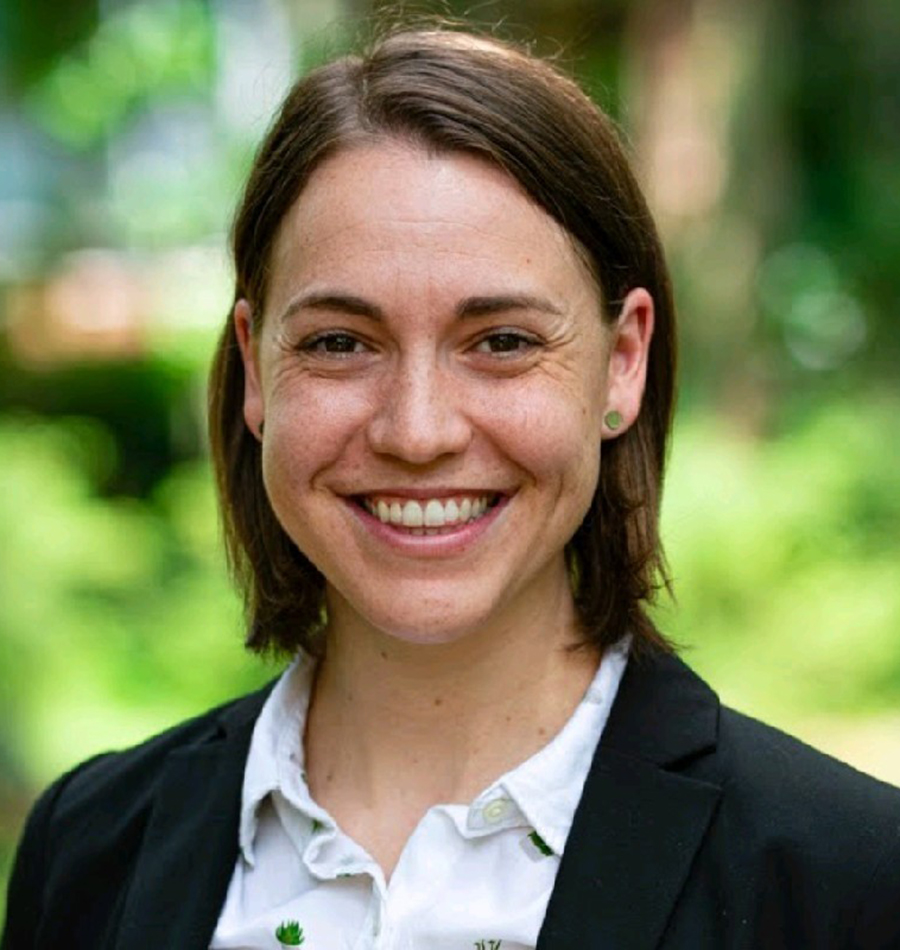 (Left: Iman Baharmand, Centre: Heather, Right: Dr. Mosquito (Carl Lowenberger)
As a SECVBD postdoctoral associate, Heather works with a variety of collaborators for pathogen screening. SECVBD PI Dr. Greg Glass has tick samples from throughout Florida that Heather tests for pathogens to complete geospatial pathogen risk analyses.
Heather also is a part of the enhanced surveillance efforts with Miami-Dade Mosquito Control and the Navy Entomology Center of Excellence via testing mosquito samples for dengue and West Nile Virus in South Florida. From this program alone, over ~9,000 mosquitoes have been assayed since August! She will also be a part of the kissing bug project led by PI Dr. Norman Beatty.
Heather is also part of our communication team led by SECVBD PI Dr. Sadie Ryan. Heather helps Kaci D. McCoy, Center Program Coordinator and Lexi White, postdoctoral associate prepare materials for our website and social media pages (Twitter and Facebook).
As part of the Dinglasan Lab Heather leads Team Arbovirus (Team Arbo), mentoring three PhD students and an undergraduate in research on arbovirus related projects on ticks and mosquitoes.
Heather is interested in characterizing infection dynamic mechanisms of insect specific viruses (ISVs), with the ultimate goal of understanding the evolutionary mechanics of these ISVs, and how they impact dengue infection in mosquitoes.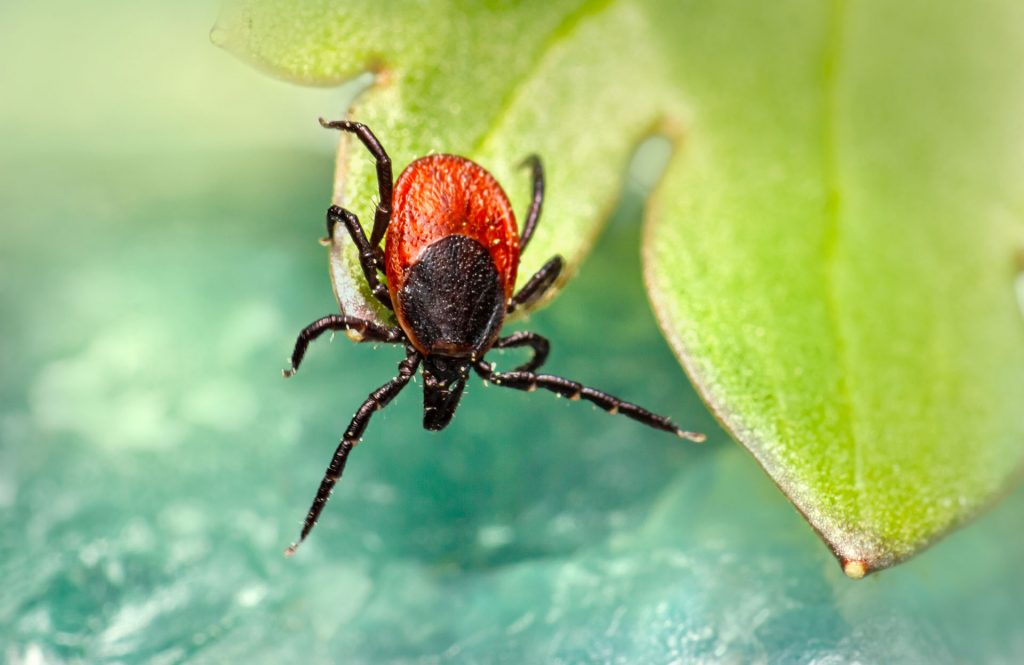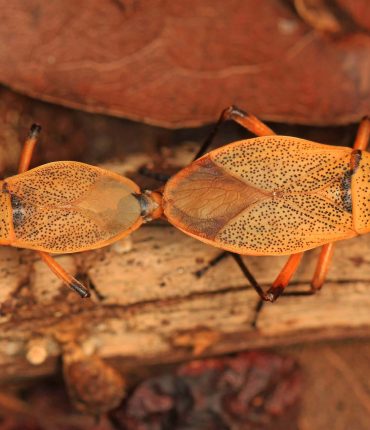 (Left: Iman Baharmand, Centre: Heather, Right: Dr. Mosquito (Carl Lowenberger)